True art is found in the details.
From lighting to flooring and every detail in between, Progressive offers a full suite of installation services.
Hundreds of brands trust the experience of Progressive's Master Craftsmen to enhance their environments through a comprehensive, streamlined approach to installation.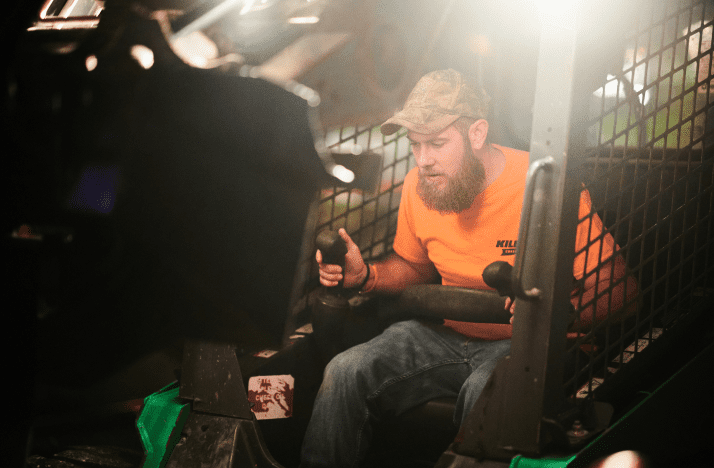 Construction & Installation
We only know how to do things one way…right.
Carpet & Resilient
Painting Refresh
Ceiling Replacements
Disinfecting Services
Carpentry
Tile & Stone
Regrouting Program
Concrete Polishing
Aisle Lighting
Protect-All Flooring
Wood & Laminate
Table-Top Refinishing
Countertops
Restroom Partitions
Debranding
Fixtures / Millwork
Marcoat Grouting
FRP / Stainless Coverings
Entryways and Matting
Repair
When you choose Progressive, you choose mastery.
Painting
Flooring
Countertops
Chair / Table Glides
Plumbing
Concrete / Asphalt
Doors and Locks
Table Refinishing
Carpentry
Aisle Lighting
Ceiling Tiles
Roofing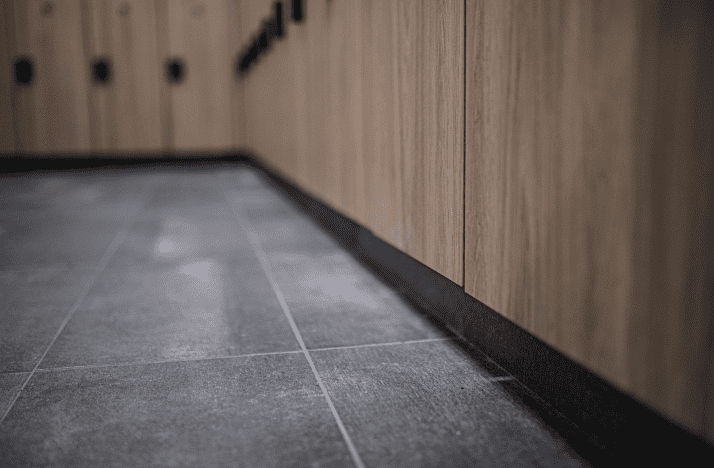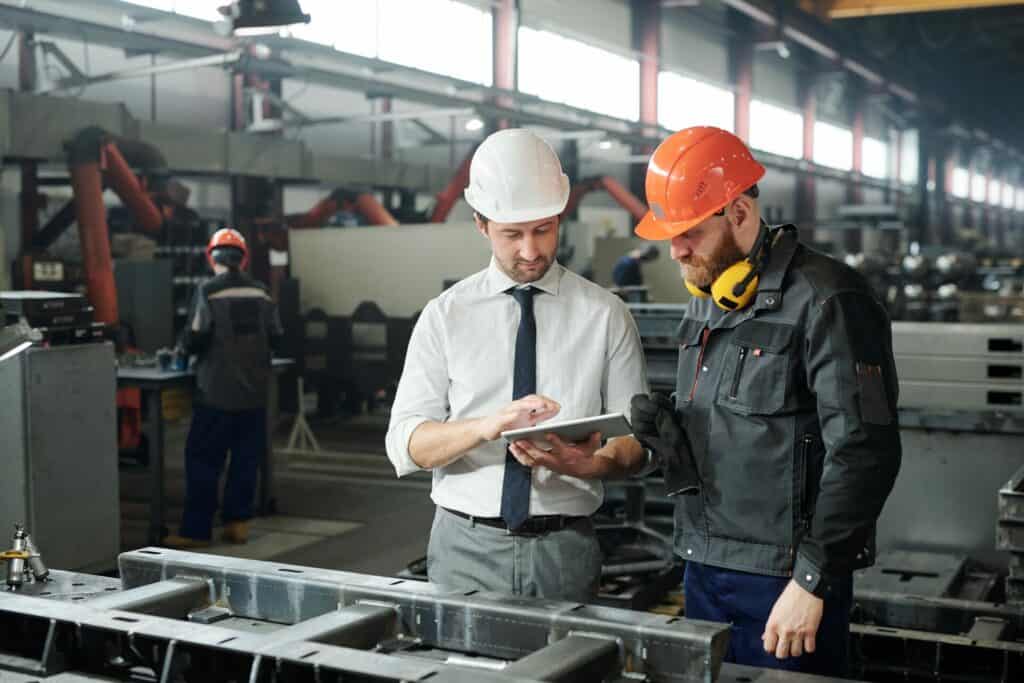 Project Management
It's not just about progress, it's about managing what's up ahead.
Site Surveys
Material Submittals
Warehousing Logistics
Scope Development
Storage
On-site Supervision
Budget Pricing
Inventory Control
Progress Documentation
Schedule Development
Schedule Coordination
Fulfillment Services
Special Projects
When something truly special is called for, Progressive delivers.
Live Remodels
Multi-Site Rollouts
New Build Outs
ADA Modifications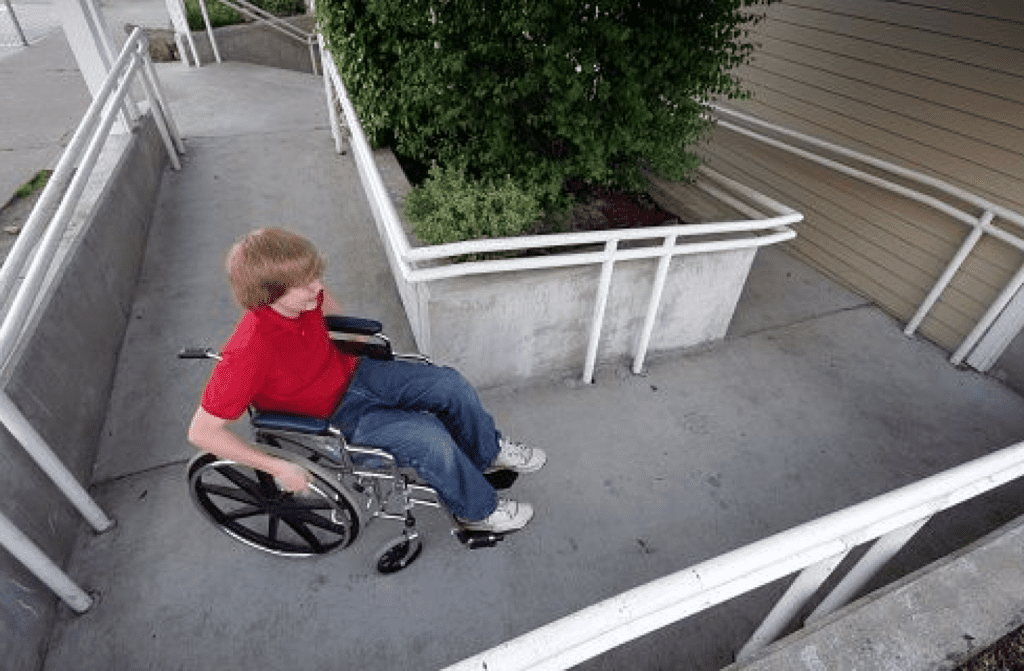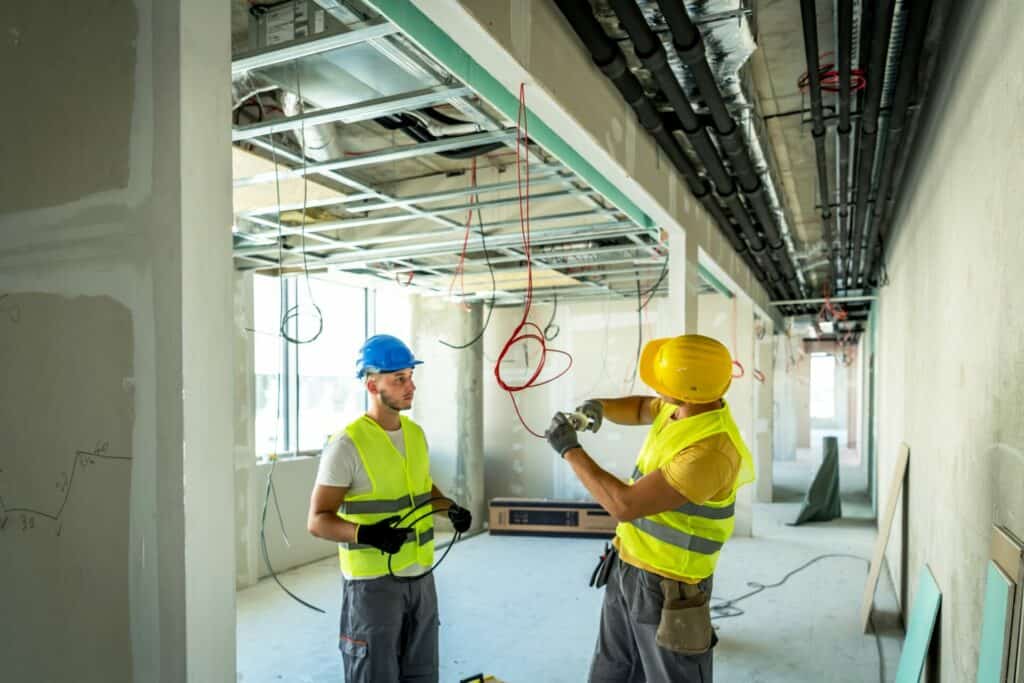 Emergency
Experience you can count on, when you need it most.
Disaster Response
Disinfecting Services
Pest Control
Safety Hazards