Beautiful environments, better healing.
Humanizing healthcare environments
by improving patient experience.
Providing trusted healthcare means providing a trusted environment. From the first moment a patient walks through the doors, every step they take forms their experience with your brand.
The trusted choice.
Whether it is a clinic for a kidney disease diagnosis and treatment, a large hospital system, a dental clinic to have a toothache investigated, a physical therapy clinic to recover from an athletic injury or a pediatric speech therapy clinic to help a child overcome an articulation disorder, Progressive is the choice trusted by healthcare providers nationwide.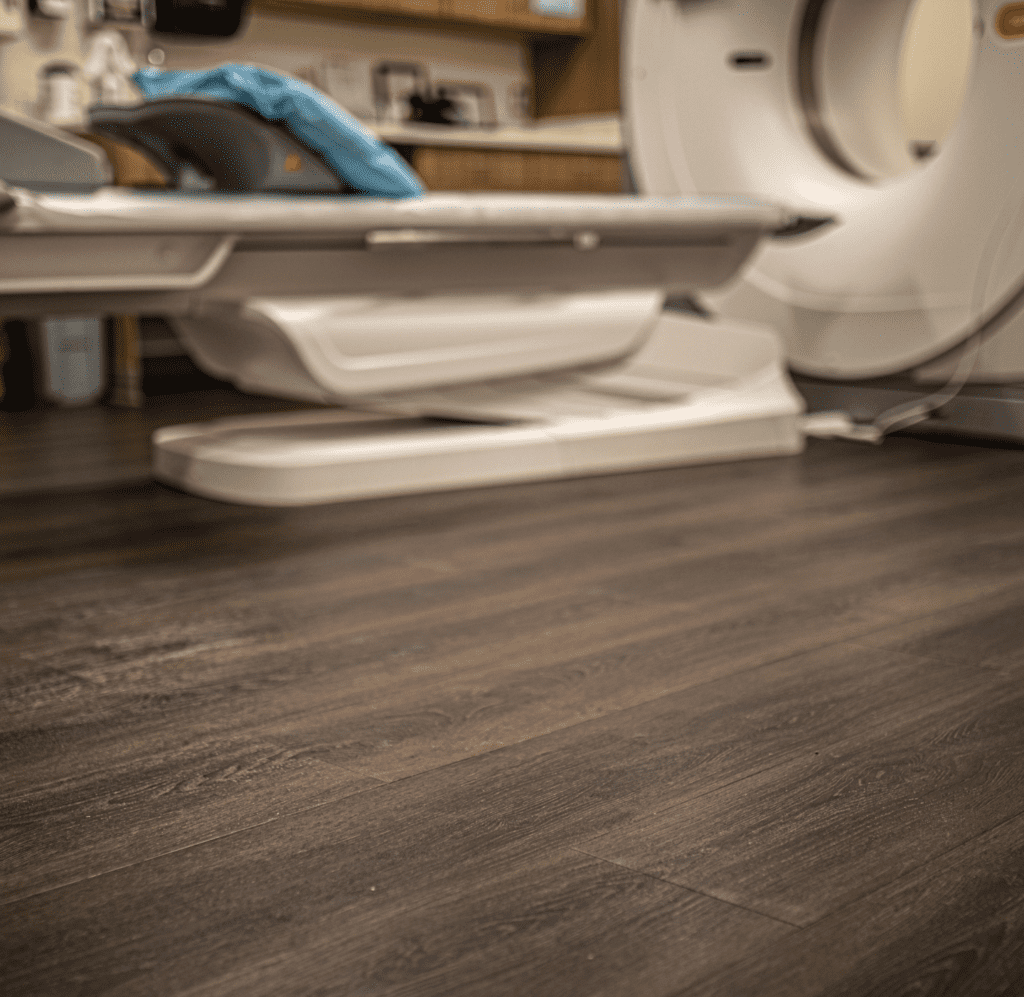 Let the healing begin.
Explore Progressive's healthcare environment solutions.