We are Progressive. The nation's premier commercial partner for enhancing environments.
The choice partner for many multi-site U.S. brands in the restaurant, retail, entertainment, hospitality, senior living and other key verticals, Progressive is a sole source partner for replacement, renovation and new construction.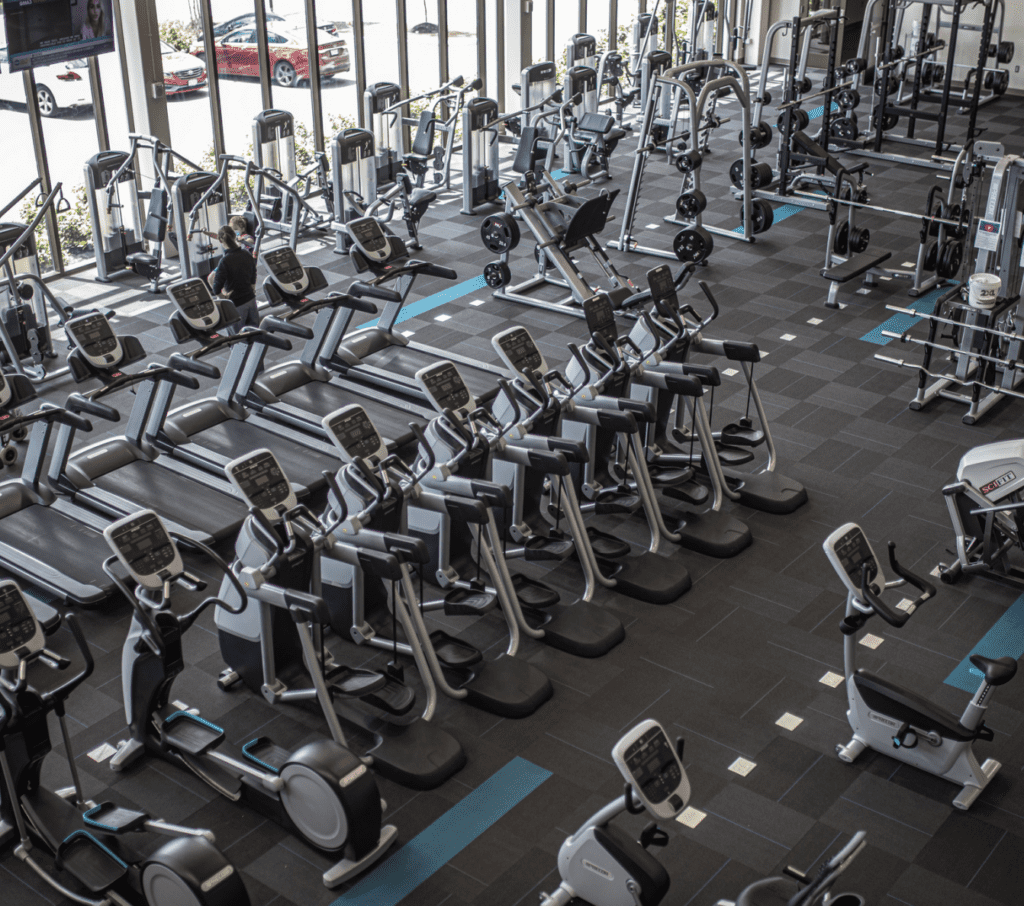 50,000+
projects completed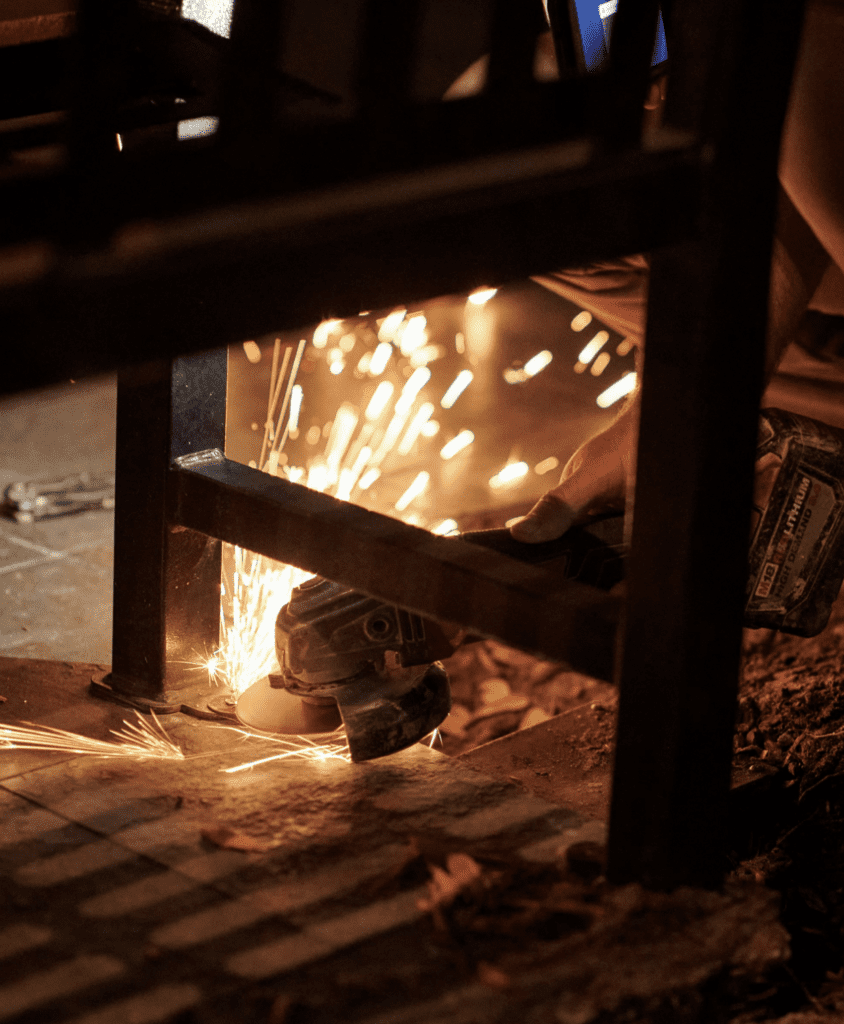 1 million+
square feet of flooring projects to date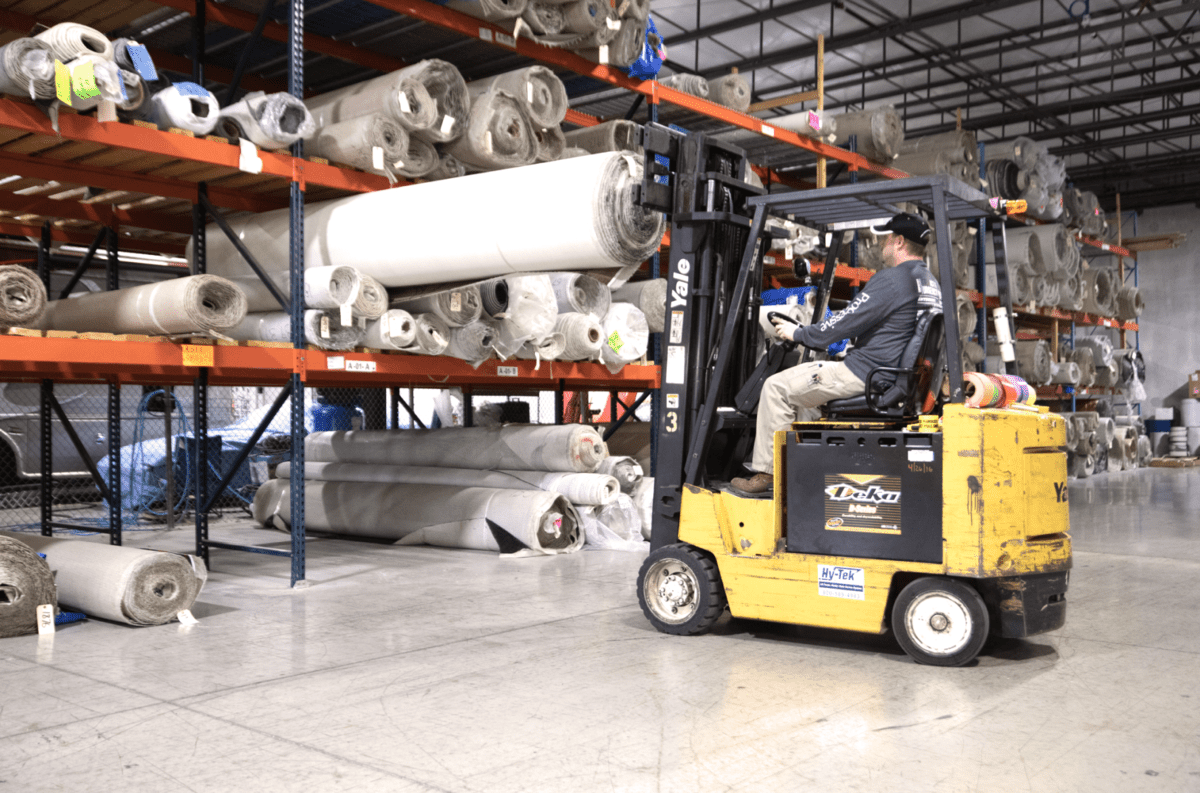 4.5 million
pounds of floor prep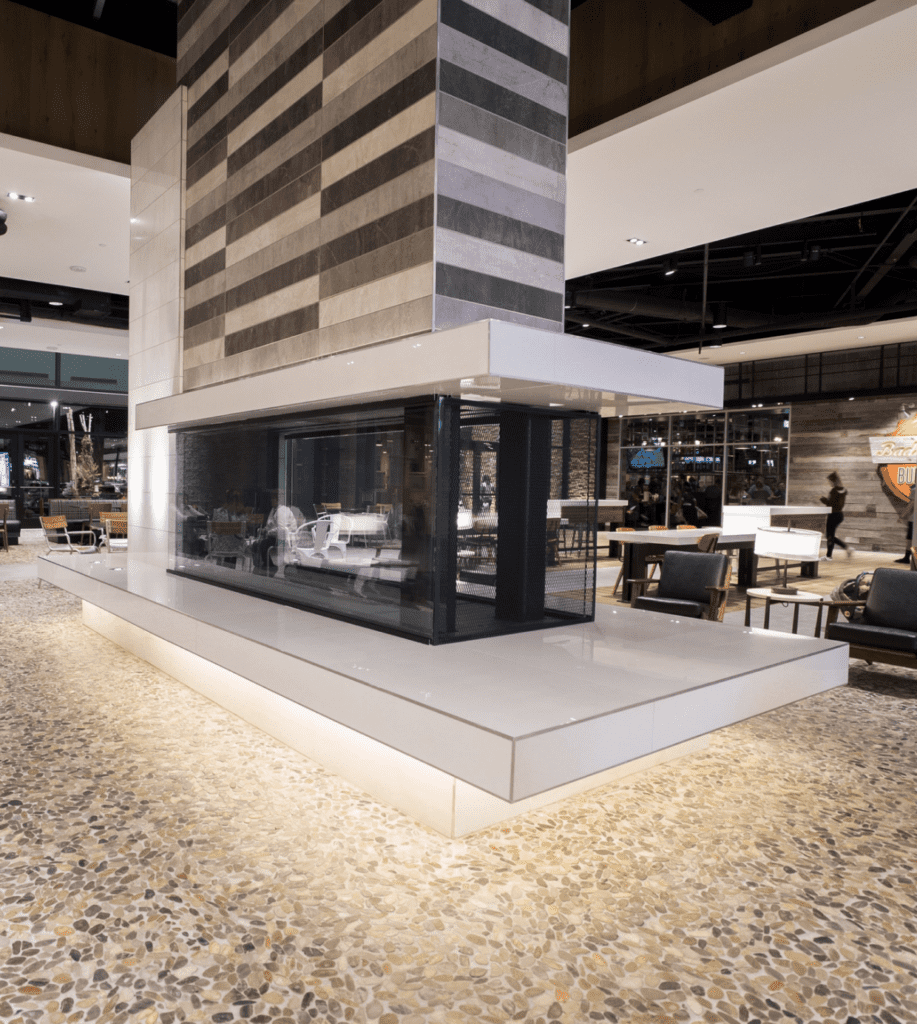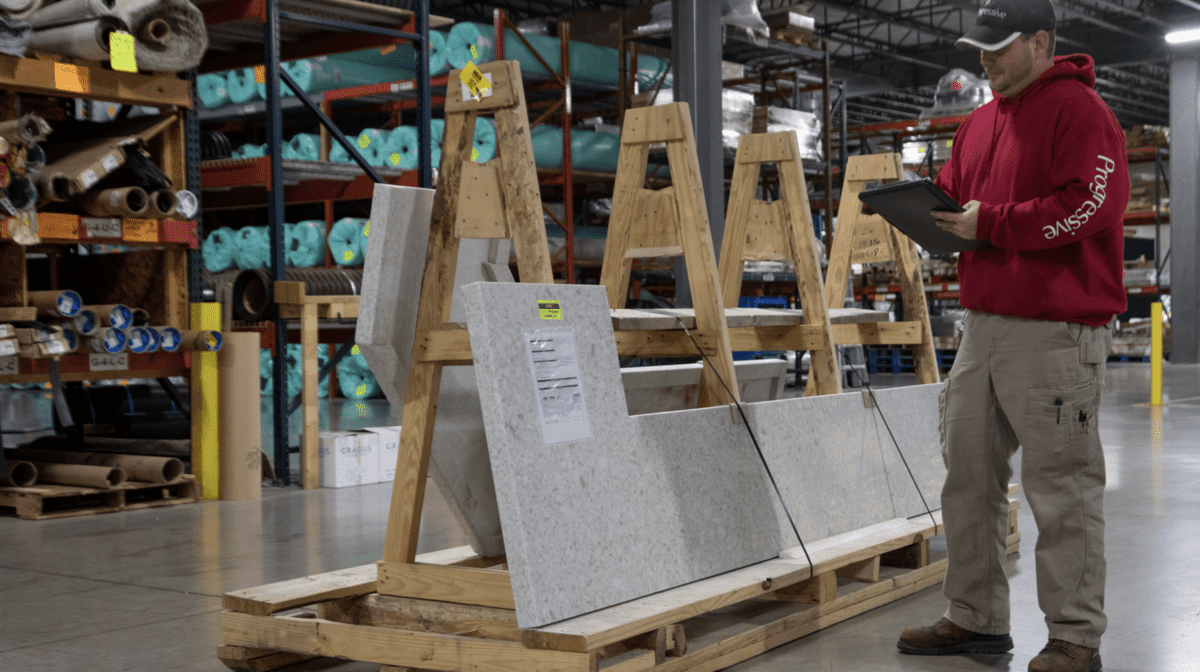 The ferocity behind Progressive.
Our passion is to become an invaluable vendor resource. Established in 1978, Progressive continues to evolve our capabilities as our client s needs change and strive to become a one stop solution provider.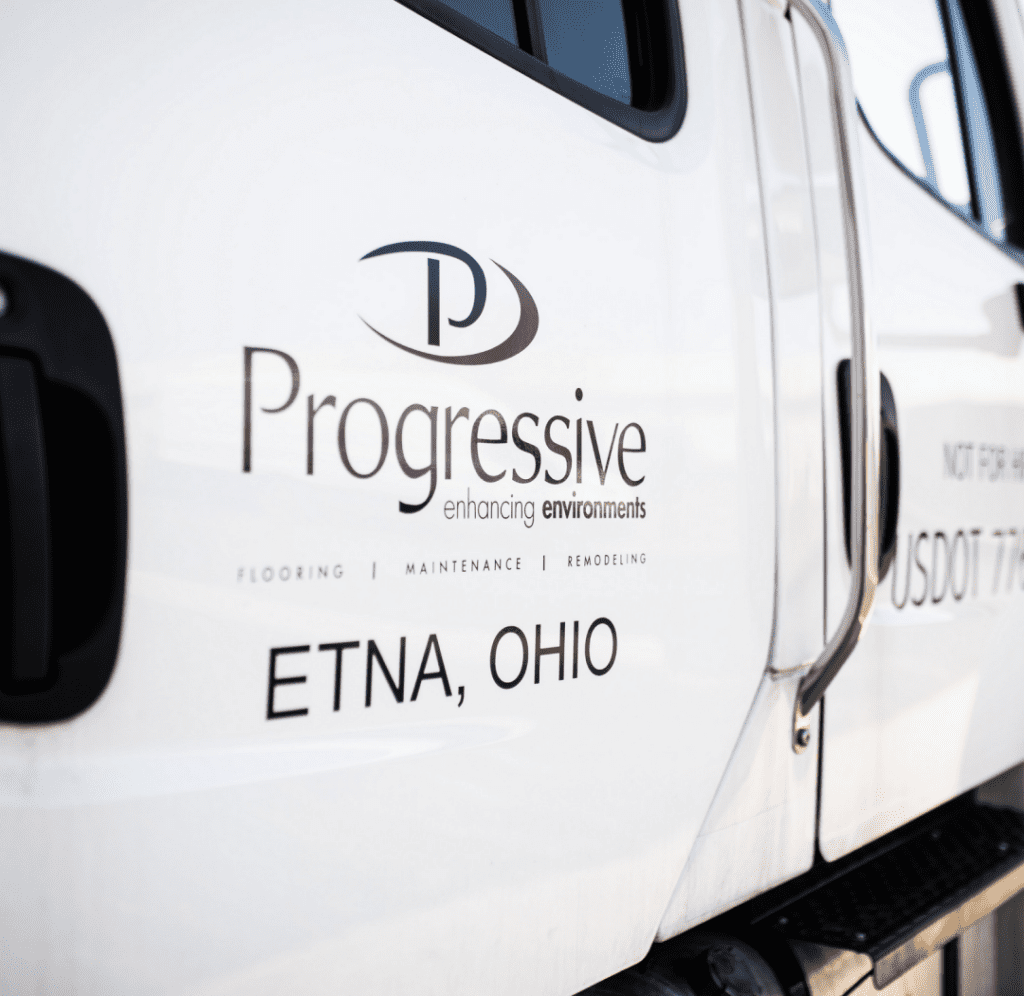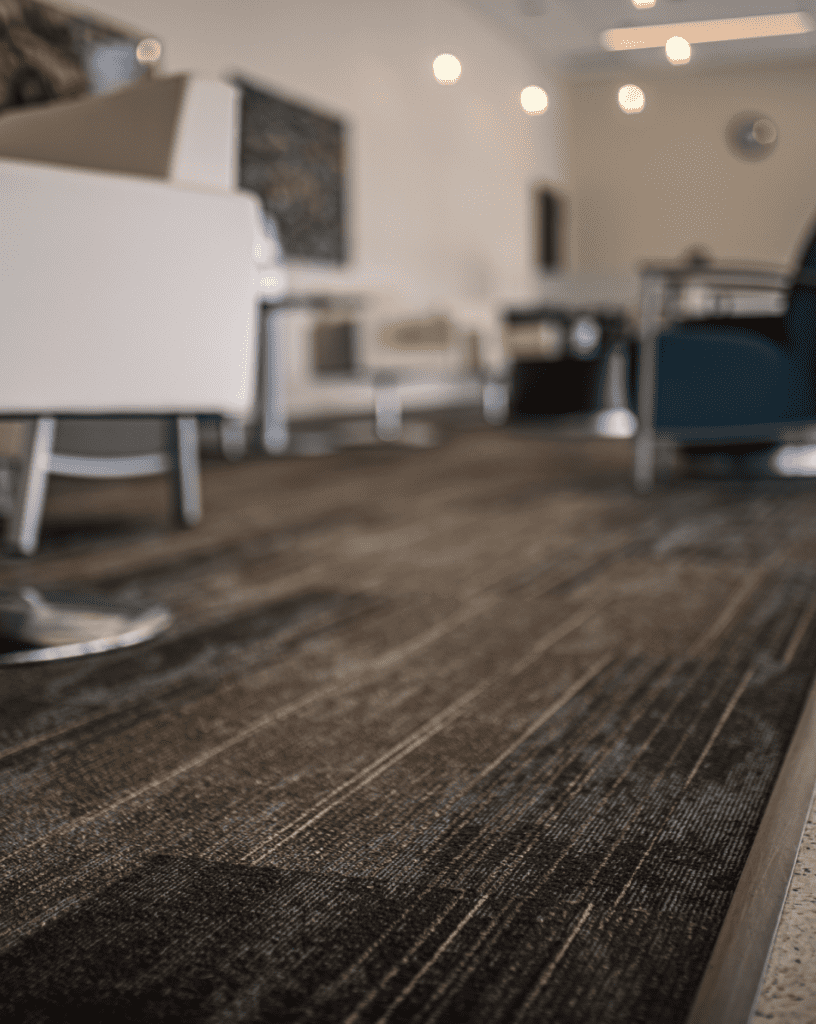 The Progressive Approach. Trusted by hundreds of leading brands.
Progressive is more than just a partner. We are a contributor, striving to make every environment better than we found it. Every detail is expertly managed through our comprehensive approach, only from Progressive.
Master Craftsmen
The nation's largest, most highly regarded network of premier flooring installation industry professionals.
Satellite Warehouse Resourcing
Four strategically located warehouses for efficient and expeditious sourcing, storing, staging, and installing, at no additional cost.
Ceaseless Communication
Our 15 Point Ceaseless Communication Checklist keeps you informed with critical communication and timely updates.
WORX
Our proven 11 step management methodology to ensure precision-quality installations, every time.
InstalRite Guarantee
The guarantee that led us to a 98% satisfactory rating.
Trusted connections. Leading brands.
Attentive team.
Family owned and operated for over 40 years, the Progressive team s Core Values have guided successful partnerships with global business leaders and influenced brand success across multiple industry sectors.
"Integrity is our guidepost. Passion is our purpose. With empathy and urgency we act. And through ceaseless communication every detail matters, while every service touch is relentlessly delivered.
Why? Because what we value the most is the most invaluable—our customers"
Nino Cervi, Vice President & Partner
We are guided
by 7 core values.
01
Relentless Service
02
Act with Urgency
03
Ceaseless Communication
04
Integrity
05
Passion for All
06
Empathy
07
Attention to Detail
Built from master craftsmen, our team is ready.