Relevance is the key to survival.
Build a retail space that provides a seamless experience from your brand to customers.
How can you ensure your brand stays relevant in a highly competitive industry? By going beyond simply providing inventory and giving consumers an immersive brand experience.
The latest in retail trends.
Progressive Flooring has worked with hundreds of retail locations, from big box retailers to mom and pop shops. Our Master Craftsmen utilize the latest products and design techniques to provide brands with a retail experience that keeps customers coming back.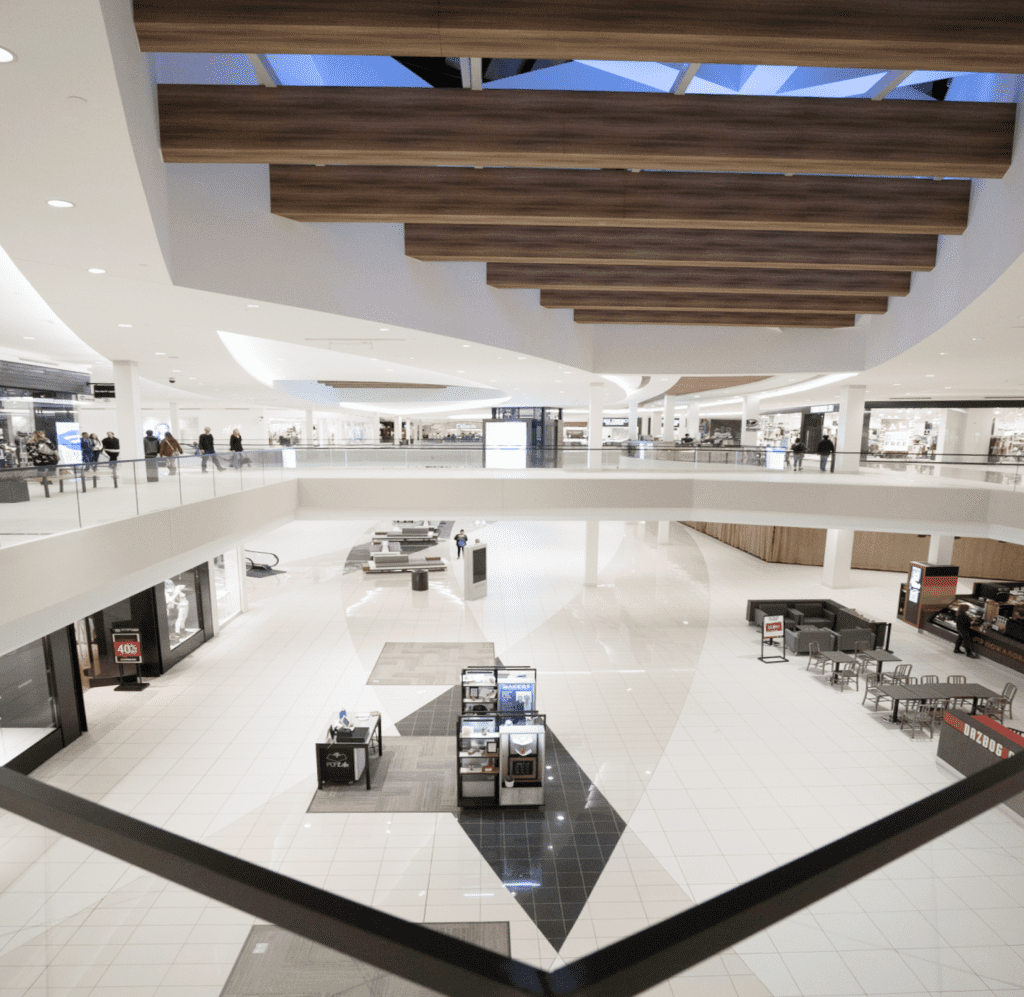 Transform your retail brand.
Explore progressive's retail environment solutions.