The experience is the brand.
Continual guest satisfaction.
Continuous brand consistency.
As every hospitality professional knows, your brand is synonymous with the experience you deliver—and that experience includes every single facet your customer engages with, from the flooring they walk on to the lighting above them.
Trusted by global leaders.
Just as every guest is important, Progressive understands that every project matters. The Progressive team can easily deliver brand continuity with no guest disruptions, and Progressive is everywhere you need them, when you need them.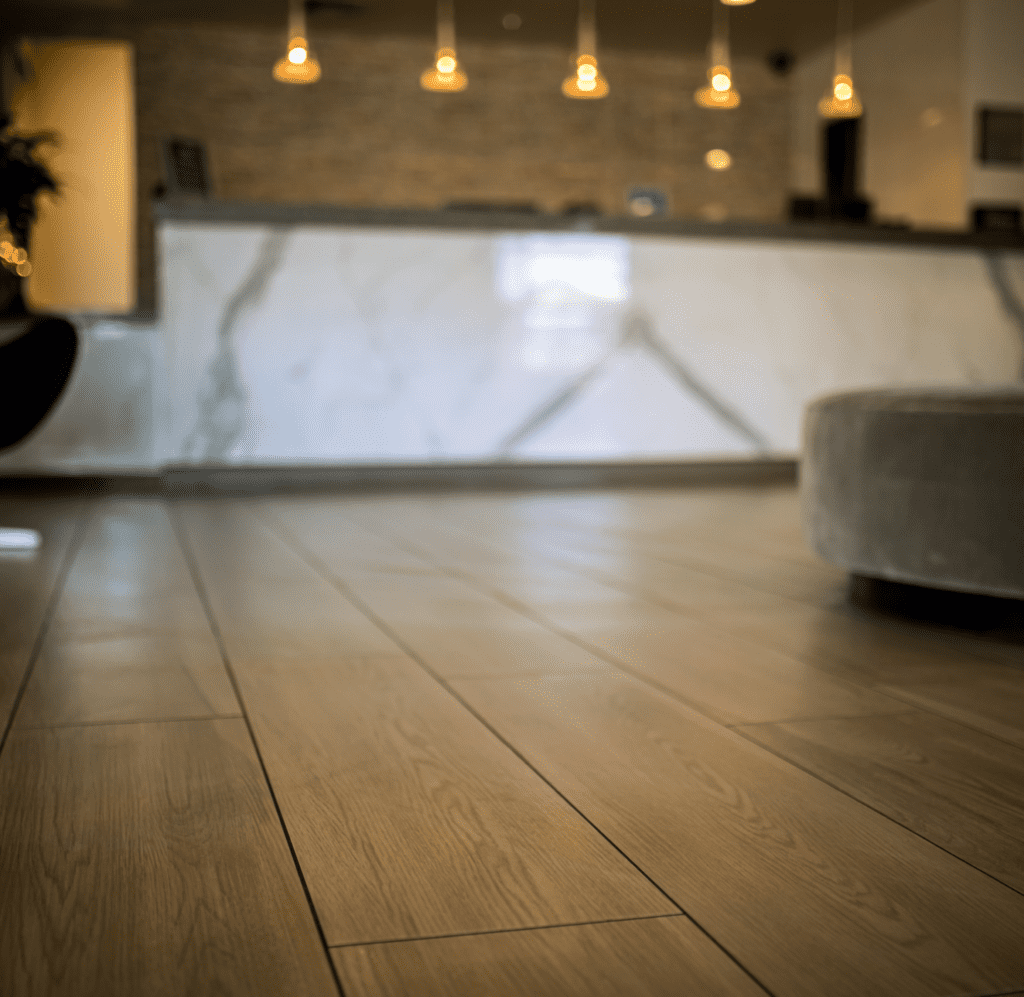 Let's build a better customer experience. Together.
Explore progressive's hospitality environment solutions.