The supermarket is no longer
just a market.
We're taking a stand for food, interior experiences and where the two come together.
Grocery stores are no longer simply places to pick up ingredients for tonight's dinner. They are fully immersive experiences, with baristas creating caffeinated concoctions, beer on tap for sipping while shopping, and fresh lunches prepared to-order in on-site kitchens.
Yes, grocery shopping can be fun.
Progressive creates environments that make customers enjoy grocery shopping and cement their relationship with your brand.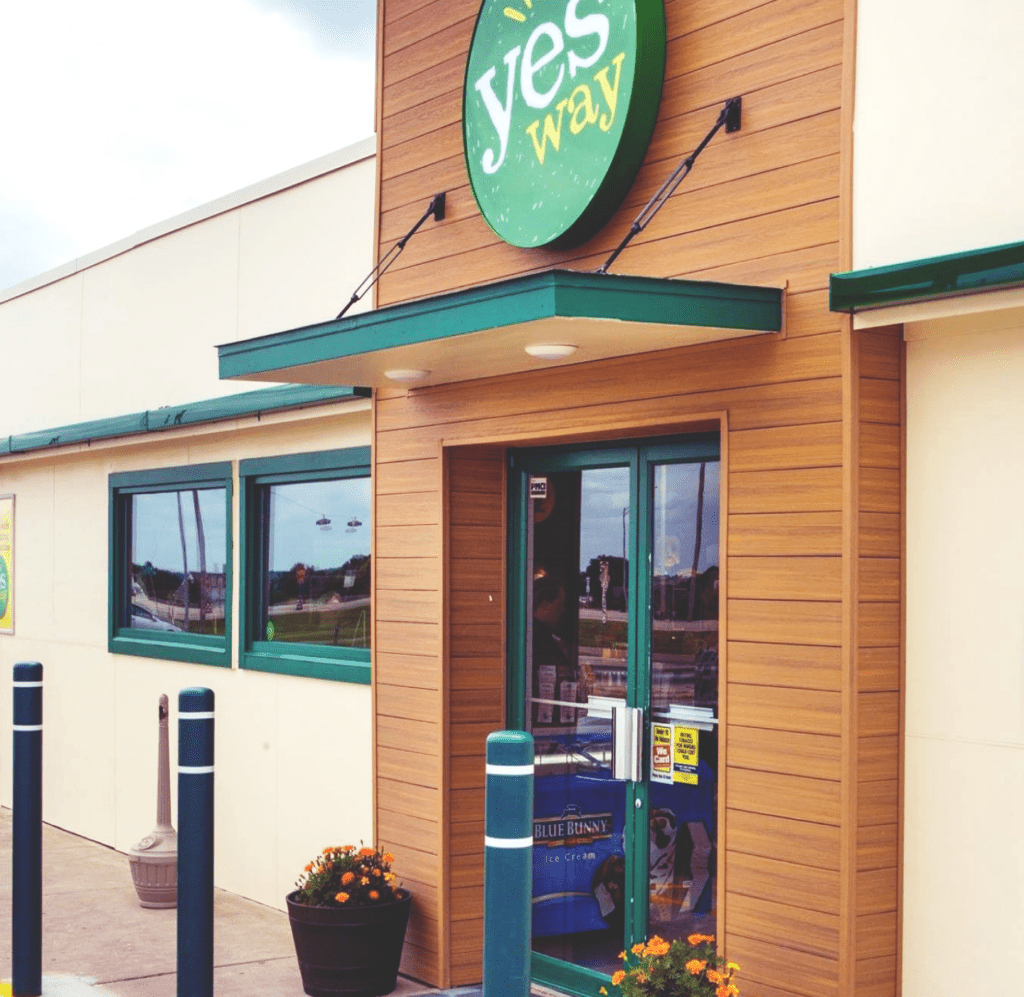 Can we help you find something?
Explore progressive's grocery and convenience environment solutions.