Navigating a complex world.
We know the nuts and bolts of industrial flooring and services.
Your challenges are more intricate than ever. When designing
environments, industries need to consider everything from LEED
certification to OHSA regulation to the ultimate bottom line.
Environments that enhance business.
From sustainability to safety, only Progressive creates environments that meet your needs and advance your strategic goals.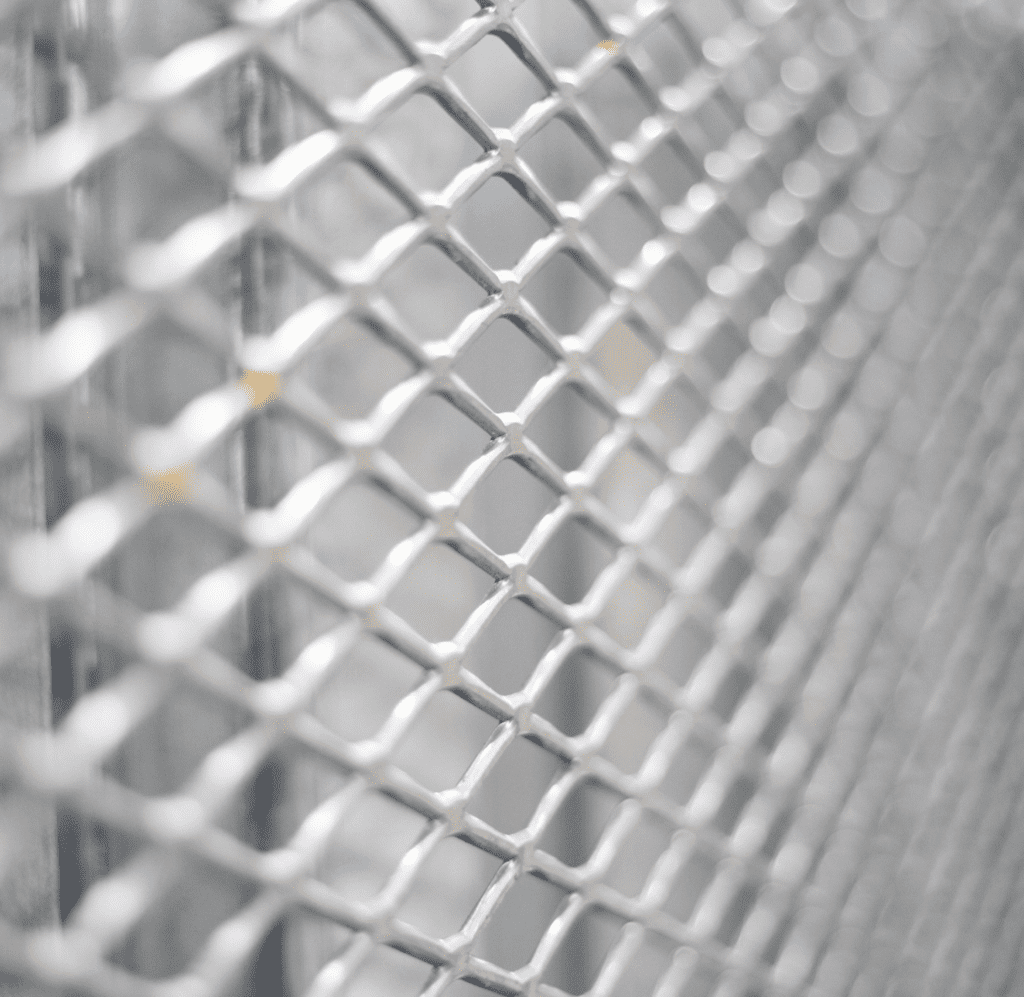 Your goals are our priority.
Explore progressive's industrial environment solutions.