For 30 years we've helped entertainment stay entertaining.
When it comes to building your brand, we're committed to making it personal.
Immersive experiences pull consumers into your world and create a connection between brand and audience. Design elements using texture, lighting, bright colors, and creative patterns at critical touch points are critical components of the brand experience.
Bringing entertainment experiences to life.
Progressive has the proven record of success working with owners, architects, and construction teams from the most recognizable brands in the entertainment industry.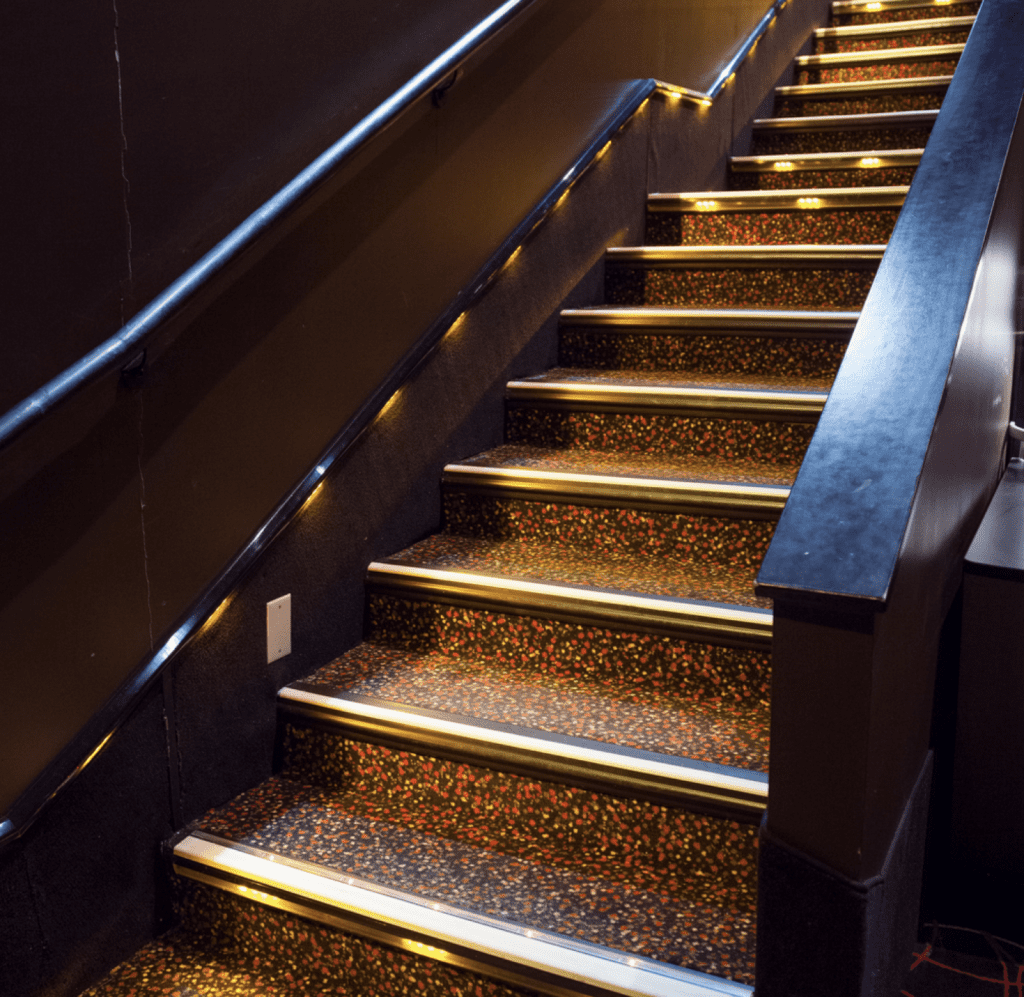 Your brand, immersed.
Explore progressive's entertainment environment solutions.