Enhancing Every Environment.
National Experience. Local Expertise.
We are Progressive, the nation's leading environment enhancement firm, specializing in construction and installation, repair and improvements, and comprehensive project management.
With over 40 years experience, we ve completed more than 50,000 projects for those we serve, in nearly very industry restaurant to retail, hospitality to healthcare, entertainment to education, and municipalities to multi-site rollouts.
Employing national experience and local expertise we bring expansive capabilities, premium services and deeper resources.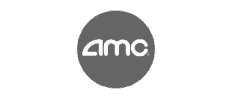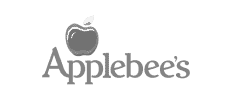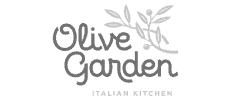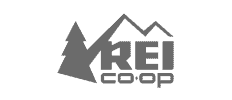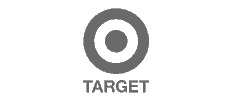 Explore How We're Improving Every Industry
Satellite Warehouse Resourcing
Only Progressive has four strategically located U.S warehouses
to efficiently and expeditiously source, store, stage, supply, and install
all necessary flooring materials – all, at no additional cost.