Re-Investing in Our Employees & Customers. That's Progressive.
As Progressive continues to grow we're making sure that our employees are part of the larger picture – as owners. And we know when our employees are more invested, our customers are better served.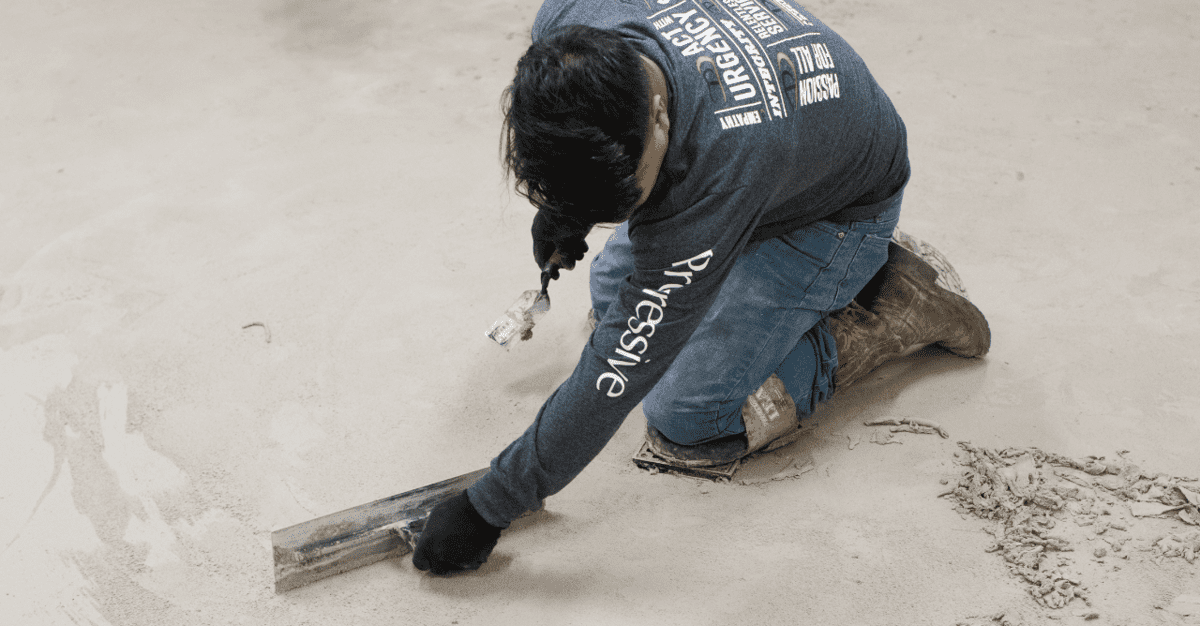 We believe in building something better for our collective futures.
When Progressive began exploring becoming an Employee Stock Ownership Plan (ESOP) in 2018, we realized it aligned perfectly with the company's core values. With the birth of those values stretching back decades, an ESOP would allow the company to continue honoring that legacy while also allowing a new generation to move Progressive forward.
An ESOP not only enables reinvestment in the business, it also creates a culture of empowerment that ultimately reflects itself in customer satisfaction.

The Progressive Advantage
Premier Brands
For over 45 years we've proudly served some of the leading brands throughout the United States.
Quality Craftsman
It is easy to see why clients choose Progressive: dependable craftsmanship created with passion, attention to detail, and a quality that has been honed over the course of 50,000+ projects across 48 states, culminating in a 98% satisfactory client rating.
Satellite Warehousing
Progressive's strategically placed regional warehouses allow clients to stage materials close to jobsites in a secure climate controlled environment, at no additional cost for current Progressive clients.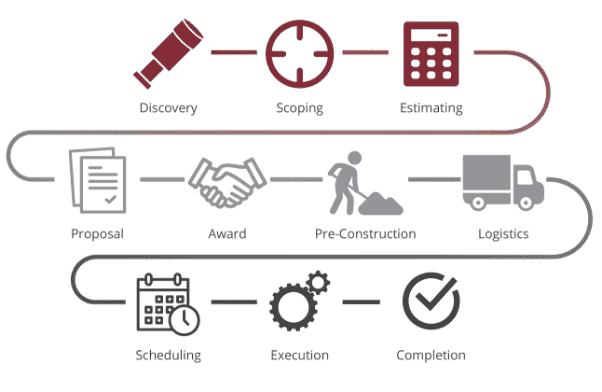 Services
Progressive is the nation's leading environment enhancing firm, specializing in commercial flooring installation and storage, facility improvement and repair, and custom floormat solutions and safety products.
Capabilities
+ Full-Service Flooring Installation
+ Carpentry / Concrete
+ Millwork / Countertops
+ Painting
+ Kitchen Floor Repairs / Regrouts
+ ADA Rollouts
+ Refresh / Remodel Services
Benefits
+ Dedicated client management ensuring precision-quality installations.
+ Only detailed-conscious, quality-craftsman work on every project.
+ A true partner-contributor striving to make every environment better.

Ready to enhance your environment?
Let's talk.